90ML vacuum urine cup manufacturers remind the precautions for urine routine examination
---
1. During routine urinalysis, take no less than 10 ml of urine.
2. Women are generally required to avoid menstrual periods when taking urine samples to prevent vaginal secretions from mixing into urine and affecting the test results.
3. It is best to keep the middle part of the urine.
Many patients have asked, why should the urine be consciously collected in the middle part of the urine routine examination? According to the order of urination, the urine can be divided into the front part, the middle part and the back part. Because anterior segment urine and posterior segment urine are easily contaminated, middle segment urine is generally reserved for routine urinalysis and urinalysis.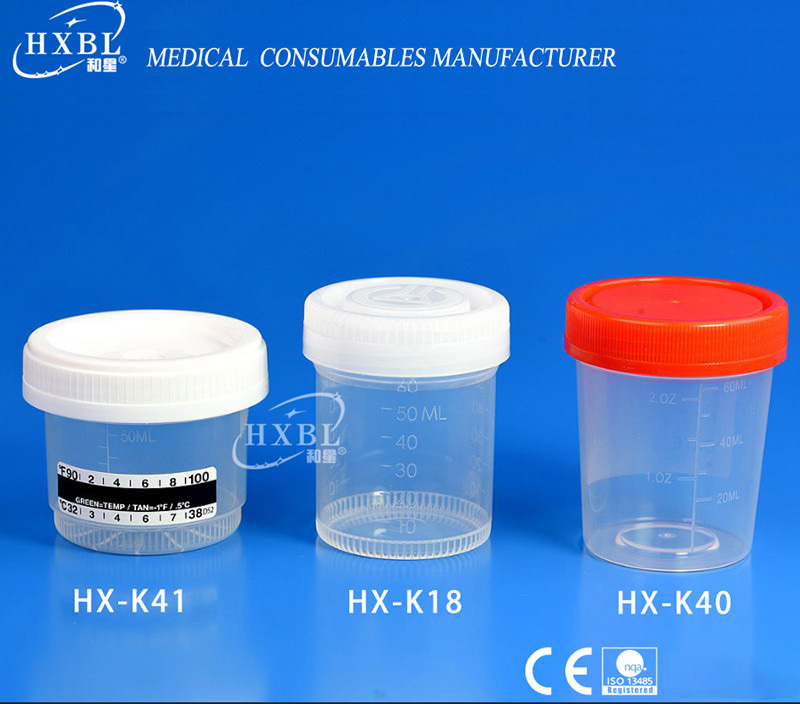 4. Use clean and dry containers for collecting urine, namely disposable urine cups and urine test tubes provided by the hospital.
5. The remaining urine should be sent to the laboratory for examination as soon as possible, because if the time is too long, the glucose will be decomposed by bacteria, the tube type will be destroyed, and the cell lysis will occur, which will affect the accuracy of the examination results.
Therefore, when doing routine urinalysis, paying attention to the correct specification of collecting urine samples is the key to ensuring the accuracy of the results of routine urinalysis.

---
90ML vacuum urine cup,90ML vacuum urine cup price,90ML vacuum urine cup Wholesale Price