Collection of sputum specimens
---
It is a very common thing to take sputum samples in the hospital, but it should be as casual as the picture above. I am afraid that I will be severely educated by the handsome doctors. In order to avoid such embarrassment, today I will teach you how to How does the hospital "spit" correctly!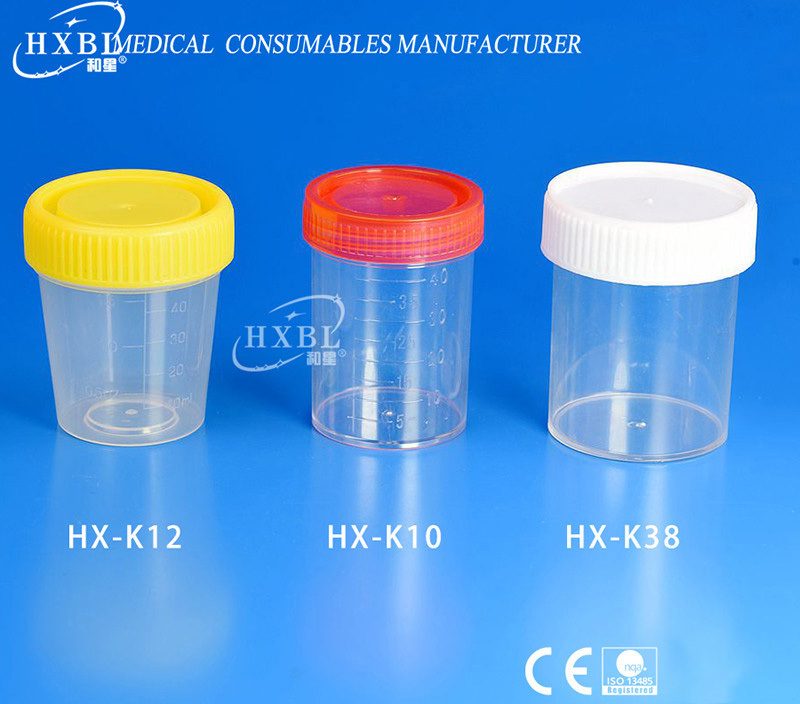 Sputum routine specimen
Methods: Rinse the mouth with clean water in the morning, cough deeply after inhalation to collect sputum from the deep part of the trachea, and finally put it into a special culture cup for inspection.
Sputum culture specimen
Method: The retention time should be after getting up in the morning. In the morning, there is a lot of sputum and bacteria. Rinse your mouth with mouthwash first, then rinse your mouth with water, take a deep breath and cough up 1-2 mouthfuls of sputum. In the sputum cup, and notify the central transportation to send it for inspection immediately.
24-hour sputum standard
Method: After preparing a suitable container, leave all the sputum from 7:00 a.m. to 7:00 a.m. in the clean bucket and submit it for inspection in time.
---
30ML Sputum Cup Manufacturers china,30ML Sputum Cup