The usefulness of viral transport tube
---
1. It is used for the collection, transportation and storage of virus samples such as influenza, bird flu and coronavirus for subsequent extraction and amplification.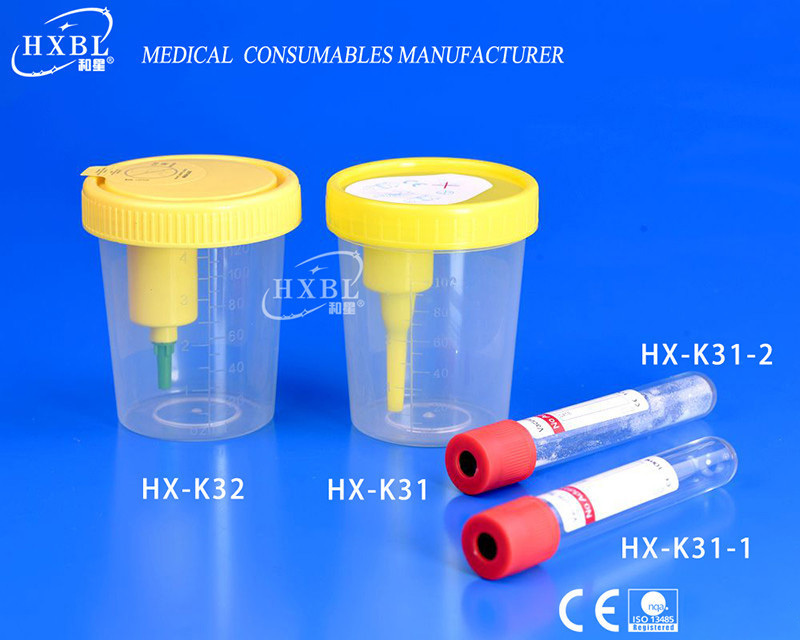 2. After the virus samples are collected, the general sample collection place cannot perform PCR detection in time, so the collected virus swab samples need to be transported, and the virus itself will be lysed in vitro soon and affect subsequent detection, so it is necessary to store and When transporting, it is necessary to add virus preservation solution. For different detection purposes, different virus preservation solutions need to be used.
At present, it is mainly divided into two types: inactivated type and non-inactivated type. In order to meet different detection requirements and different virus detection laboratory conditions, it is very necessary to choose different preservation solutions. Inactivated preservation solution: Biological preservation solution B can lyse the virus in the inactivated sample and make the virus lose its activity. Contains inhibitors, which can protect the viral nucleic acid from being degraded, so that subsequent detection can be carried out by NT-PCR. And it can be stored at room temperature for a relatively long time, saving the cost of virus sample storage and transportation.
---
Wholesale 5ml Viral Transport Tube,5ml Viral Transport Tube