The use and characteristics of the virus transfer tube
---
Disposable virus transfer preservation medium (inactivated type) is a general sampling product that can quickly inactivate viruses and avoid the risk of aerosol infection. It can be used for sampling various virus samples, chlamydia samples, and ureaplasma samples. 2- Short-term storage and transportation at 8°C and long-term storage at -80°C refrigerator or liquid nitrogen environment. If long-distance transportation is required, it is recommended to use cold chain (5-25°C) for transportation to ensure the use effect of the sampling tube.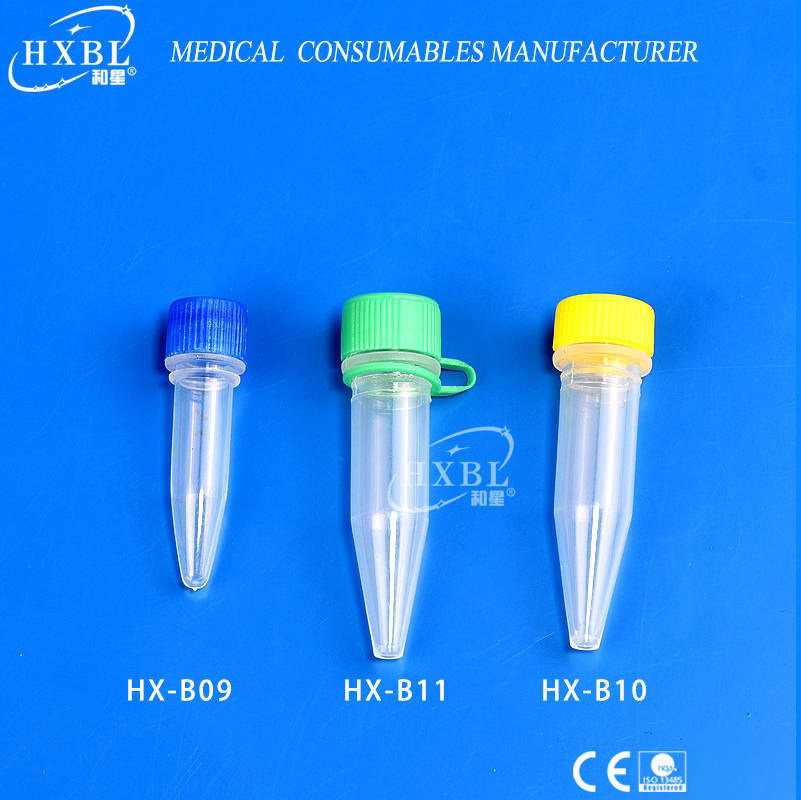 It is used for the collection and delivery of clinical influenza, bird flu, hand, foot and mouth disease, measles and other virus specimens, as well as mycoplasma, ureaplasma, chlamydia and other specimens, and efficiently inactivates viruses to avoid the risk of aerosol infection.
1. The medium has the effect of a virus inactivator, which can inactivate virus samples and protect RNA from degradation, effectively reducing the risk of aerosol pollution;
2. The thickened and anti-leakage design of the sampling tube ensures that the sample does not leak, and complies with WHO regulations and biosafety regulations.
3. Ready-to-use, simplified medical sampling process, suitable for large-scale COVID-19 nucleic acid testing and screening.
---
5ml Viral Transport Tube Manufacturers china