Composition and principle of disposable virus sampling tube
---
Viruses are composed of a nucleic acid molecule and protein or only protein, and are small and simple in structure. Since there is no cell structure, the virus cannot replicate itself, but invades the gene into the host cell, and uses the latter's replication system to replicate new viruses. After the virus sample is collected, in order to maintain the activity of the virus sample and prolong the survival time of the virus in the sample, the sampling swab will be stored and transported in the preservation solution. The components of the preservation solution are: Hanks solution base, gentamicin, fungal antibiotics, BSA (V), cryoprotectant, biological buffer and amino acids.
Combination of multiple antibiotics with antibacterial and antifungal effects.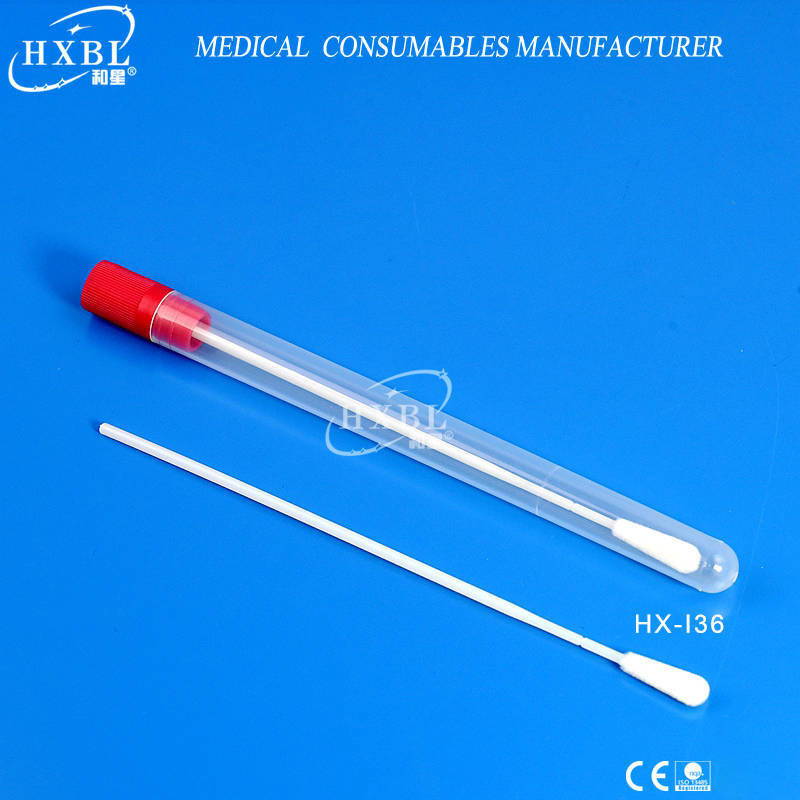 As a protein stabilizer, bovine serum albumin (BSA) can form a protective film on the protein shell of the virus, making it difficult to decompose and ensuring the integrity of the virus.
The neutral environment constructed by Hanks buffer helps to increase virus survival time and infection stability.
It is used for the collection and transportation of clinical influenza, avian influenza (such as H7N9), hand, foot and mouth disease, measles and other virus specimens, as well as mycoplasma, ureaplasma, chlamydia and other specimens.
---
10ML virus tube company,10ML virus tube Wholesale Price