How to reduce pollution in cell culture experiments
---
Many experimenters don't ask themselves to wash their hands, and go to the experiment as soon as they spray alcohol, which is extremely wrong. Personal experience: Washing your hands carefully is better than spraying alcohol. The best thing is to wash your hands carefully with soap/soap, all the way to the wrist and between the nails. Washing twice is a good choice. Then spray alcohol on your hands.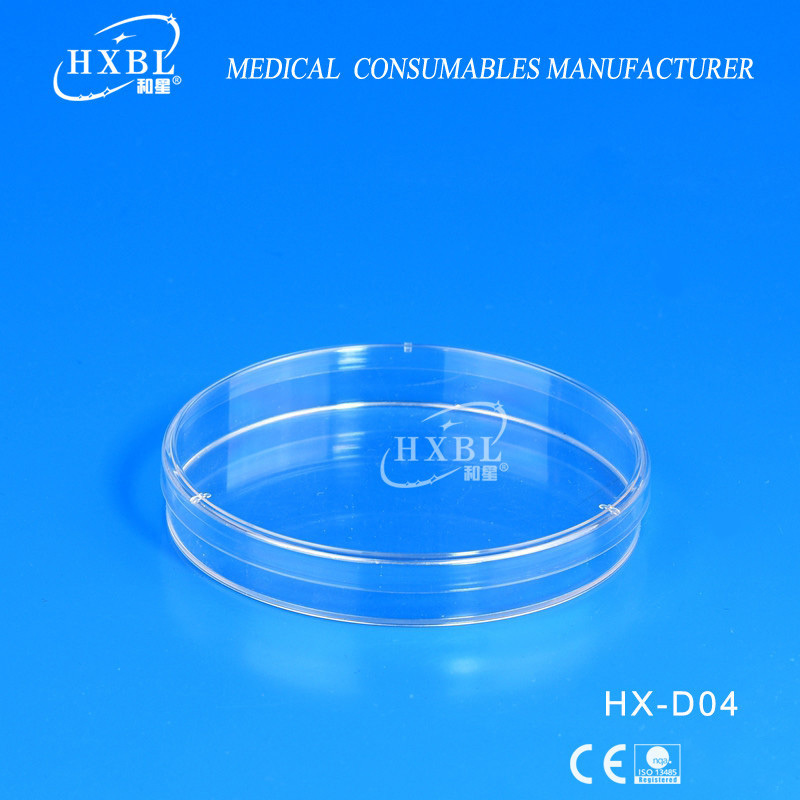 Some people wear white coats with half-sleeved sleeves for experiments. The cuffs of the white coat should be long, preferably with tight cuffs. If not, the cuffs should be folded towards the arms. Be sure to spray alcohol on bare wrists as well. After wearing gloves, please avoid touching the outside of the workbench with your hands. If you have to touch it, then spray alcohol. I would rather have gloves with more alcohol smell.
When taking the culture bottle and culture solution, please hold it up, and do not hold the neck of the bottle.
One thing to note is that the things in the ultra-clean table must be kept as little as possible. The more you put, the easier it is to pollute. Try to avoid talking during operation, especially banning and joking in the cell room.
---
customized 90mm Petri Dish,good price and quality 90mm Petri Dish