How to use cryovials safely
---
1. The use of cryovials to store samples is strictly required, and the cryovials should be stored in the vapor layer of liquid nitrogen or in the refrigerator. If the cryovials are stored in liquid nitrogen liquid, there is a certain chance that liquid nitrogen will penetrate the inside of the cryovials. , During the resuscitation, the liquid nitrogen gasification causes the pressure inside and outside the tube to be unbalanced, which is very easy to cause the burst of the cryopreservation tube, and is biologically hazardous.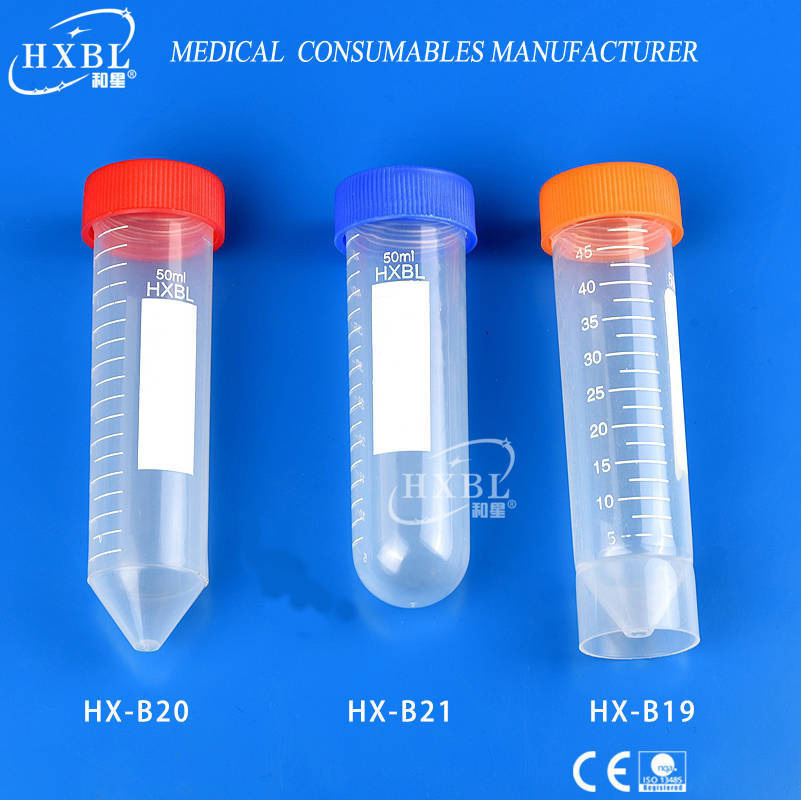 2. To operate the cryopreservation tube recovery, use safety protection equipment throughout the process. It is recommended to wear a laboratory coat, cotton gloves and operate on a safe laboratory bench. Wear goggles or a face shield if possible. Please be extra careful as the indoor temperature will be higher in summer than in winter.
3. During the storage of cryopreserved cells, the freezing temperature of the cryopreservation tube must be uniform. Uneven freezing will result in ice plugs that inhibit the transfer of liquid temperature on both sides, creating dangerously high pressures and causing damage to the cryovials.
4. The volume of frozen samples should not exceed the larger working volume required by the cryovials.
---
cryo tube prices,cryo tube company,cryo tube Wholesale Price