30ML sputum cup manufacturers explain the precautions for the use of saliva collectors
---
Before use, use a tool to place the sealed reservoir tube on the bottom of the collection tube. The collection funnel and the collection pipeline are connected by threads, and a limit buckle is designed under the collection funnel. The threads of the collection funnel and collection tube are fastened to a certain extent. The caps of the collection tubes are placed independently. At this point, the transport and transfer of the saliva collector can take place.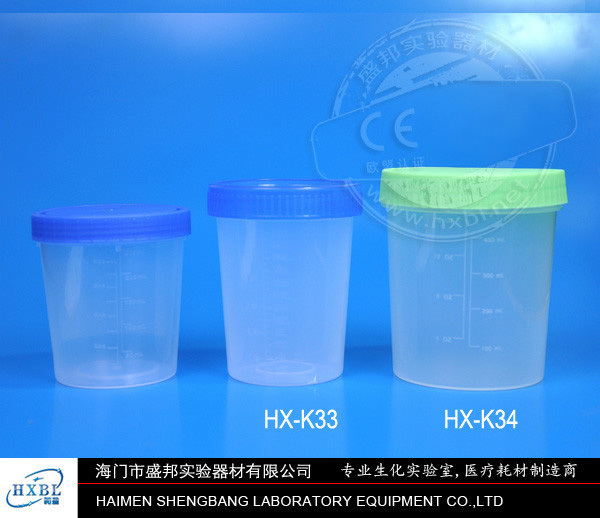 When in use, remove the saliva collector and tear the limit buckle under the collection funnel. The mouth of the person being collected is aligned with the collection funnel through which the saliva flows into the collection tube. After the saliva is collected, put the screw screw between the collection funnel and the collection tube. During the process of collecting the funnel, the protrusion at the bottom of the screw will pierce the sealing material of the following liquid storage nozzle, and put the collected saliva into the storage liquid tube. , after completion, loosen the sampling funnel and pipe threads, remove the collection funnel, cover the pipe with the sampling pipe cap, tighten it to prevent liquid leakage, and turn the storage pipe upside down to mix the saliva and the storage liquid evenly.
By changing the storage solution in the storage solution tube, such as protein storage solution, DNA storage solution and RNA storage solution, different kinds of biological samples can be preserved. The storage of salivary protein, salivary DNA and salivary RNA can be carried out separately to meet different biological analysis needs.
---
customized 30ML Sputum Cup,30ML Sputum Cup products,30ML Sputum Cup company