Features of viral transport tubes
---
Disposable virus transport tube is a commonly used virus sampling tube, which consists of virus storage tube and virus storage solution. The tube is specially designed and can be used in combination with subsequent PCR instruments for rapid detection of viral diseases.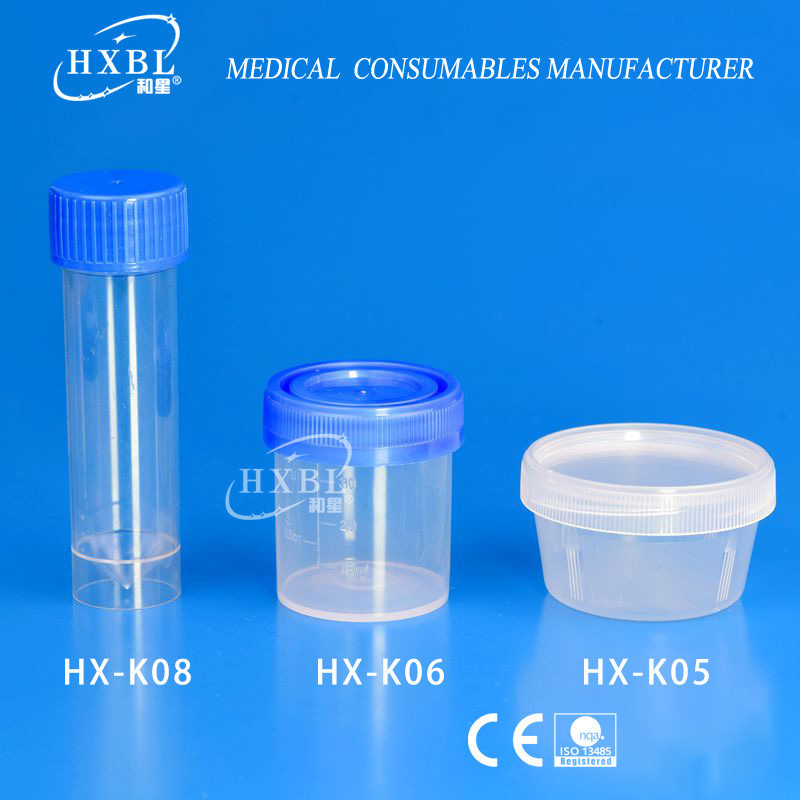 The non-inactivated virus preservation solution contains a variety of solution components that are beneficial to the cultivation of virus cells, which can ensure the integrity of the virus and help increase the survival time and stability of the virus.
A virus is a non-cellular life form that consists of nucleic acid molecules and proteins, or only proteins, an individual is a small and simple structure that contains only one nucleic acid (DNA or RNA). Without a cellular structure, viruses cannot replicate themselves, but instead insert genes into host cells and use the latter's replication system to replicate new viruses. Common infectious diseases are usually RNA viruses, such as influenza virus, HIV virus, H1N1 virus, etc. After collection of virus samples, swabs are stored and transported in virus preservation solution to maintain the activity of virus samples and prolong the survival time of viruses in the samples.
---
5ml Viral Transport Tube,Wholesale 5ml Viral Transport Tube,5ml Viral Transport Tube suppliers