---
Transport Swab with Medium
---
Disposable virus sampling tube | urine cup | centrifuge tube

Message
---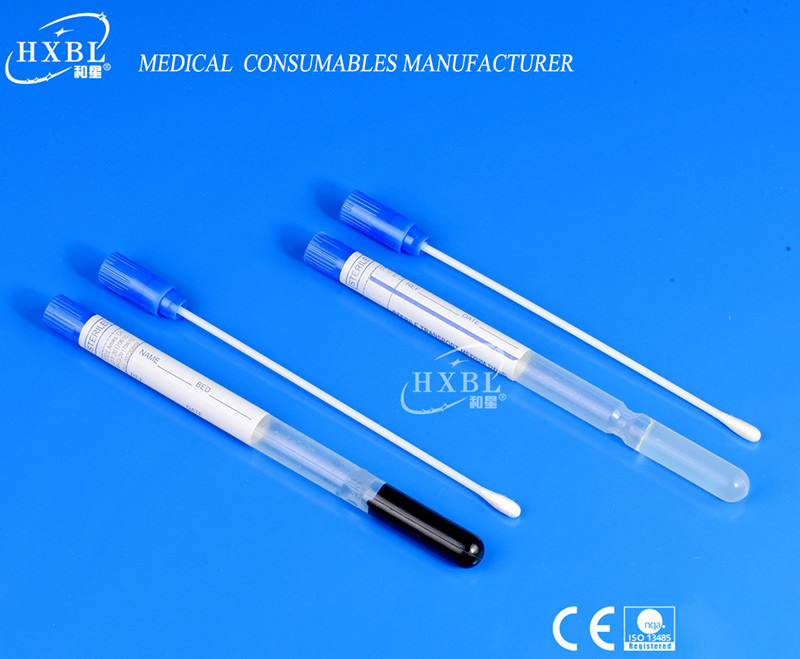 Transport Swab with Medium
Description:It can be classified to:Amies medium,Amies with Charcoal.Stuart medium.Stuart with Charcoal.Cary-blair medium and Cary-Blair withCharcoal.
It can supply a best solution for the collection ,storage,transportation of the microoraanism specimen,whose character and activity can be effectively protected before analysis.
It is composed by collection swab and swab tube with medium.According to different requirements,the swab stick has optional materiallike wood,PP or PS.The swab tip material is available in superior absorbent cotton,artificial cotton,polyester fiber.
Adapted to sampling from the parts of pharyngeal,nose,ear,eye,vagina,urogenital canal,skin,intestinal tract etc.
Sterilized by Gamma radiation.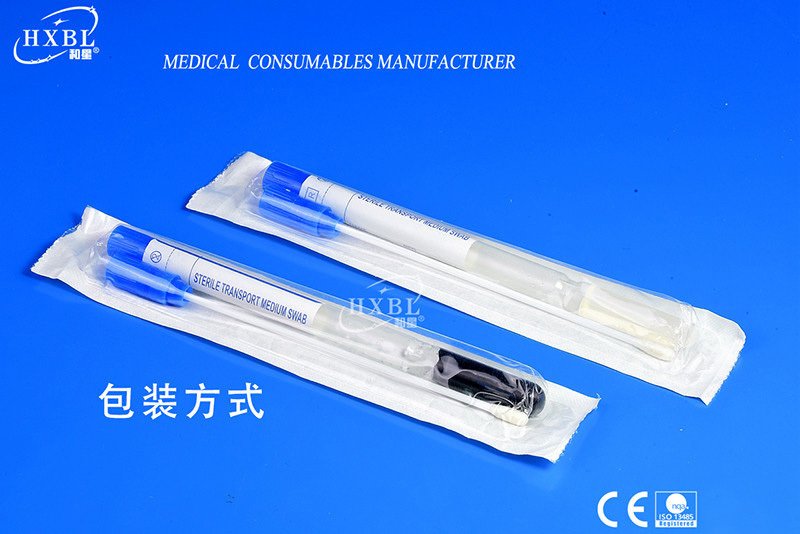 Item

Material
(stick+tip)

Medium

Tube size

Swab
length

Sterilization

packing

支/箱

HX-I09

PS/PP

Stuart

Φ13x178mm

168mm

Radiation

Individual pack

1000

HX-I12

PS/PP

Stuart charcoal

Φ13x178mm

168mm

Radiation

Individual pack

1000

HX-I10

PS/PP

Amies

Φ13x178mm

168mm

Radiation

Individual pack

1000

HX-I13

PS/PP

Amies charcoal

Φ13x178mm

168mm

Radiation

Individual pack

1000

HX-I11

PS/PP

Cary-Blair

Φ13x178mm

168mm

Radiation

Individual pack

1000

HX-I14

PS/PP

Cary-Blair charcoal

Φ13x178mm

168mm

Radiation

Individual pack

1000
Listen to the voice of every customer