Introduction and description of cryovials
---
The cryogenic tube is made of high-quality polypropylene, which is not deformed under high temperature and high pressure sterilization. Cryotubes are divided into 0.5ml cryovials, 1.8ml cryovials, 5ml cryovials, and 10ml cryovials. There are also plastic cryovials, cell cryovials, bacterial cryovials, etc. The cryovial is made of medical polypropylene (PP), which is a disposable laboratory consumable for storing biological samples. In the gaseous state of liquid nitrogen, it can withstand low temperature to zero 187°C. The unique external rotation design avoids the possibility of cross-contamination. The tube cap is equipped with a silicone gasket to avoid liquid leakage, and it can ensure sealing even at low storage temperature, finally ensuring the safety of the sample in the tube. Caps come with a variety of embeddable color codes for easy identification. The white marking area and clear scale on the tube body are convenient for users to mark and calibrate the volume. The maximum centrifugal force can reach 17000g. All are sterilized by gamma, no DNase, no RNase, no pyrogen.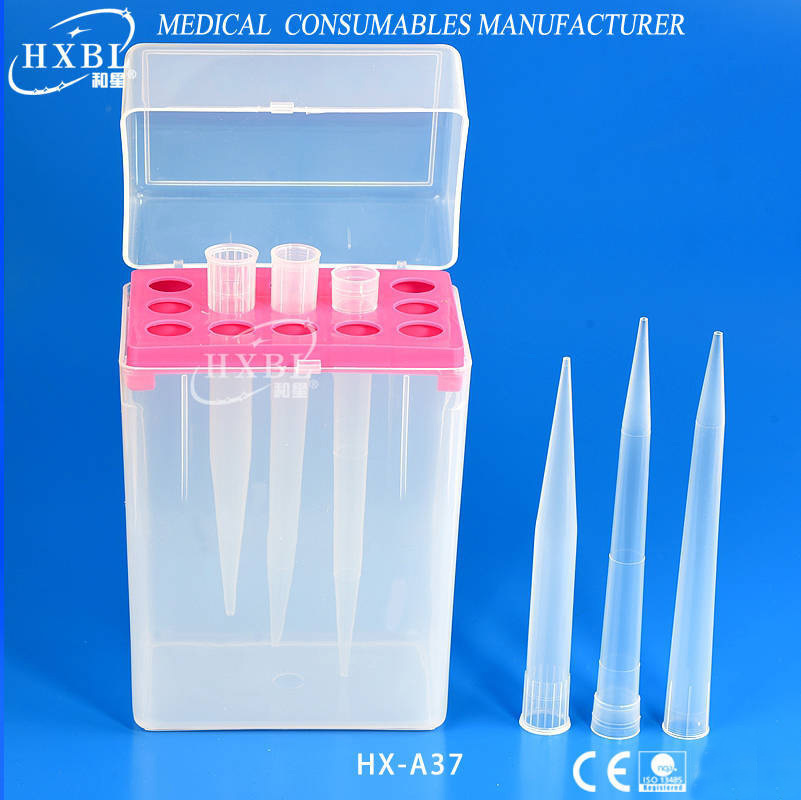 Cryotubes are used for low-temperature storage of samples, and are used to preserve samples such as whole blood, serum, and cells.
When in use, after taking out the cryovial, put it into a 37 °C water tank to thaw quickly, shake the cryovial gently to make it melt within 1 minute, and pay attention that the water surface should not exceed the cap of the cryovial, otherwise contamination will easily occur.
---
cryo tube products,cryo tube Manufacturers china